Amelia Benamara
Staff Writer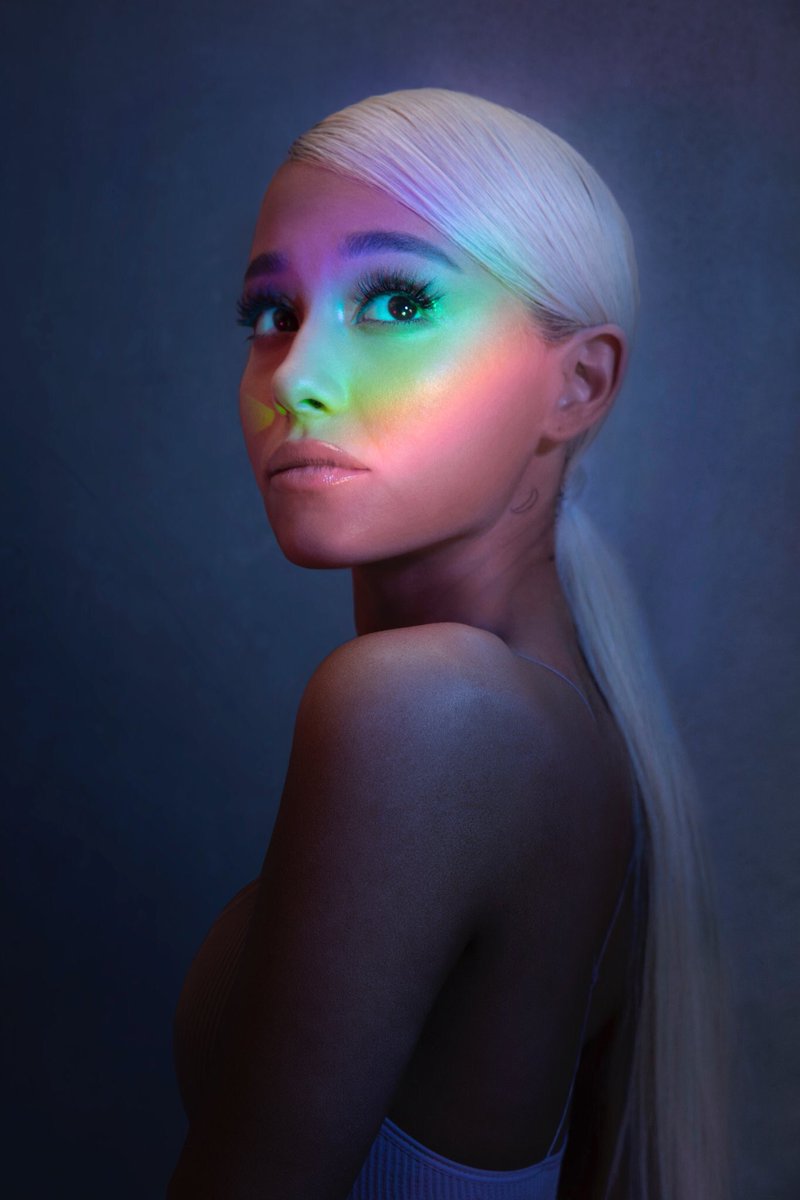 On April 20, 2018, Ariana Grande, released her first single, No Tears Left to Cry, since her last interaction with music over a year ago.
Ariana Grande's come back single, No Tears Left to Cry, contains a lot of lyrics that fans think connect to her unfortunate experience in Manchester where a suicide attack took place at Grande's concert where 22 people died on May 22nd, 2017.
Memes abounded online — of her cryptic, upside-down tweets, her low-slung ponytail. She rolled out a preview of her voice in an echo chamber of melisma, where fans enthusiastically responded:
"I'M NOT READY," says @milaftgay on twitter. Another fan, @fordanqerous, left an overly excited comment, "oK OH NY HOLYYYYYY I CANT WAJTTT MY EARS R SO READY JDSDFGHJKLL."
Recently on May 2, 2018, Ariana Grande aired on The Night Show Starring Jimmy Fallon where she did best not to reveal much about her upcoming album — however slightly failed since fans can now anticipate the 2018 summer release of "Sweetener."
"I've been away for so long, I want to say everything!" Grande expresses her excitement referring to the Manchester shooting one year ago.
Following the bombarding that occurred amid her Manchester show in May 2017, Grande facilitated the "One Adore Manchester" advantage show to pay tribute to the casualties. She along these lines discharged her song, "Somewhere Over the Rainbow" with all proceeds heading off to those burdened by the catastrophe. She also recently performed at the Walk for Our Lives rally.
Fallon asked Ariana Grande why she chose to name her album "Sweetener" which she responds to with, "It's about bringing light to a situation or to someone's life, or just sweetening the situation."
The people Grande collaborated with many artists including Pharrell Williams. Grande couldn't help but spill the names of a few of the songs featured within the album through Twitter and recent interviews: The Light is Coming, God is a Woman that I Love, Raindrops, Tonight, Yes Hunty, and I Love U.
On the interview, Ariana admitted to having an emotional attachment to a couple of the songs, "With the song Raindrops, it actually gives me goosebumps, it's so crazy… it's  a cover of 'An Angel Cried' in the fifties and it turns out my grandfather's best friend who I grew up with in Boca, Charlie Colello, wrote it with Bob Gaudio from the four seasons."  
Looking at her tweets and her previews of the song lyrics, Sweetener will be different from her past albums, where this one is much more personal after her experience in the past year. Sweetener album is the sign of Grande moving forward, her private grief turning into catharsis to be blasted through new music.