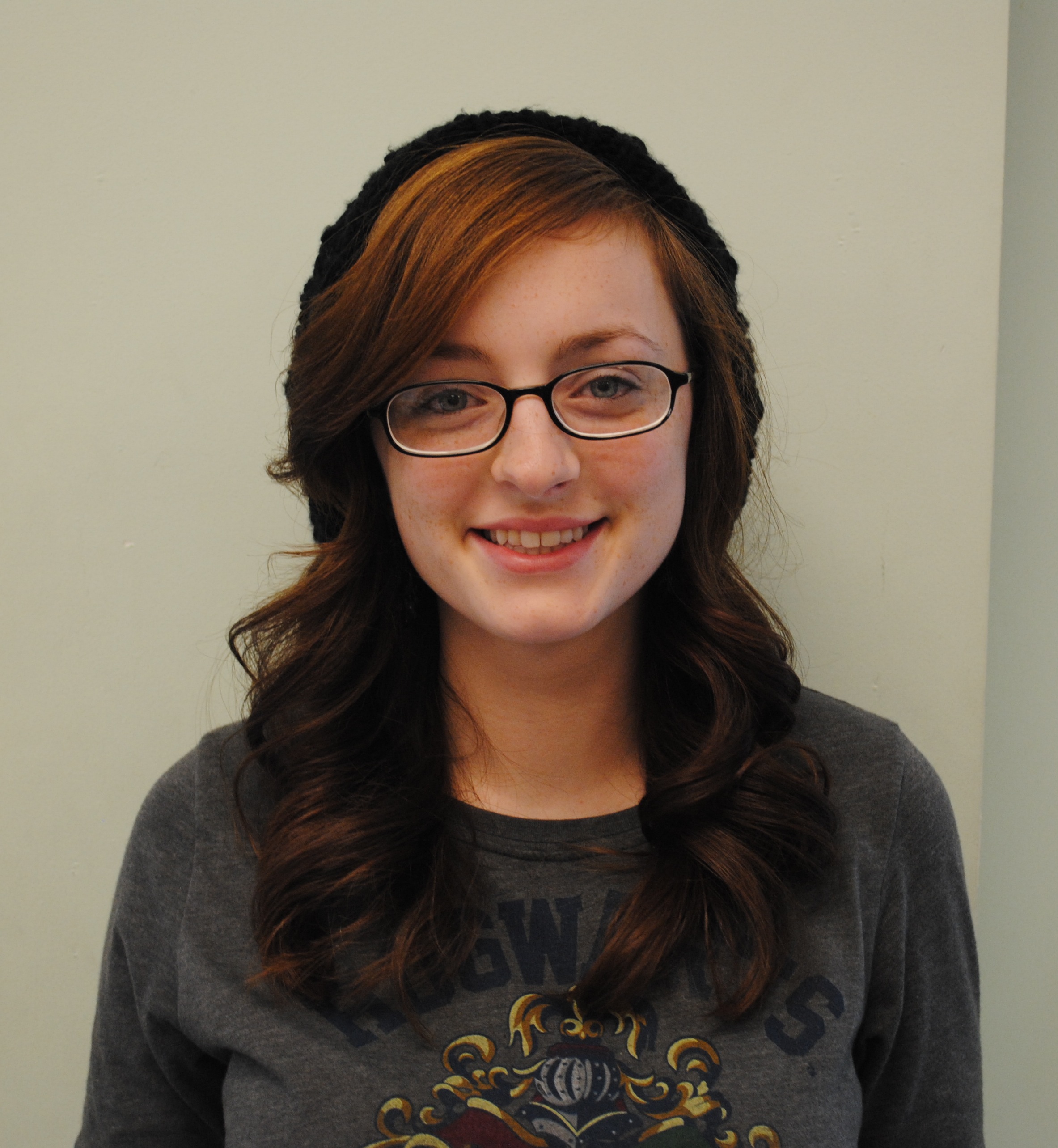 By Jenn Wright
Staff Writer
The aroma of a mysterious bookshop invades your nostrils as you flip through the crinkled pages of a novel. The feel of the pages and the smell of them is really what's going to make the writing and the quality of the book AMAZING, am I right?
Wrong.
I am the proud owner of a Kindle where I store upwards of 100 novels weighing less than 10 ounces, including the case. I get a lot of flack for it, though.
Of course when I began reading as a young person, I toted around books of all shapes and sizes. I fell in love with books– meaning literature, though, not the physical book.
I plead with this to people that look down upon my eReading ways, and I usually don't get a response from that.
Not to say I don't appreciate things like cover art and illustrations. What would the Harry Potter boo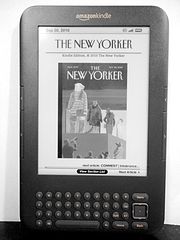 ks have been without the cover art and the little star pattern on each page? I can appreciate how convenient and lightweight eReaders are. They make endless amounts of books accessible at the click of a button. Many classic titles like Jane Eyre and War and Peace are even free of charge.
Writers should and are embracing the opportunities that eReaders offer in terms of sales and distribution. Rather than a publisher only allowing a small number of books written by a new author to hit the shelves, an essentially infinie amount of able to be sold.
The ability to choose from a wide range of novels at any moment is addicting. I never need a bookmark and the thing gives me the definition of words right in the margin when I'm unsure. I can highlight great quotes and lend books to others.
While I'll never stop reading physical books, the relationship with my Kindle is one that is not approved of by many, but feels so right.