Fantasy Baseball Moves to Make Now- Sports Talk With the Straight Shuter
by Jesse Shuter
Staff Writer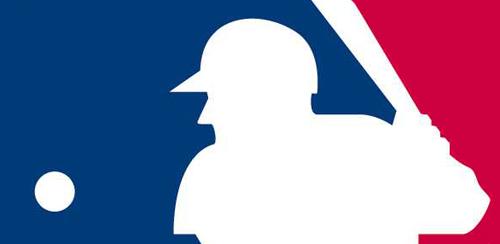 The MLB baseball season is the longest sports season in America. It is because that I used to find myself sometimes getting bored with baseball as the halfway point starts to approach, and by the end of the season I would have completely lost interest. Especially with how poorly the Philadelphia Phillies are performing it is hard for a Philadelphia baseball fan to find excitement in the MLB these days. Then the world of fantasy baseball showed itself to me, you draft players from all over the league and root for them to get you points and win you your league. Through fantasy baseball people all over the country can stay interested in baseball and root for players even if they aren't on your favorite team.
It is because of this that I am here to help with your fantasy league. Whether you are a beginner, or a seasoned fantasy veteran, this article can help you keep your team interesting and prepare you for the second half of the season where things tend to change.
Part 1: Players to Acquire Now
The key to getting players, is to acquire them while they are cold. The way to think about it is this, if a player that you know hits for .333 (1/3 of his at bats are hits) and he is currently batting .250 (1/4 of his at bats are hits), than you know he is going to be hitting over .350 for you so that his average gets back to .333. With this in mind here are batters to acquire now while they are cold.
Anthony Rendon (3B) Washington Nationals:
Rendon started off the year very hot, hitting over .300 for a while. He has been in a slump recently which has brought his average down to .251, but once he breaks his slump he will start to be great again.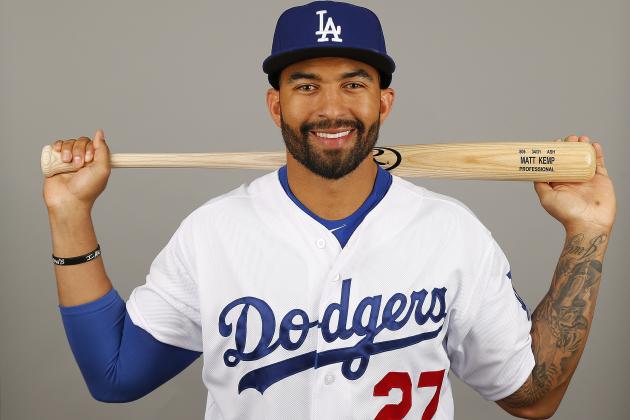 Matt Kemp (OF) Los Angeles Dodgers:
Matt Kemp has been plagued by injury in the past, and is still fully recovering from an injury suffered last season. He is a career .291 hitter through his nine years in the league, so you can count on his .255 batting average to rise.
Yadier Molina (C) St. Louis Cardinals/Buster Posey (C) San Francisco Giants:
Both of these catchers are notorious for being fantastic at their position. It is rare to have a catcher that is productive for a fantasy team but in their careers for Posey and Molina have been outstanding. Both of them are having a very slow start, so a team owner that spent a high pick on them is most likely regretting it. If you can trade a catcher that is producing right now (i.e. Oakland's Derek Norris) and another solid hitter (i.e. Detroit's Torii Hunter) than I would do this trade in a heart beat since you can almost guarantee that one or both of these men will be outstanding by the end of the year.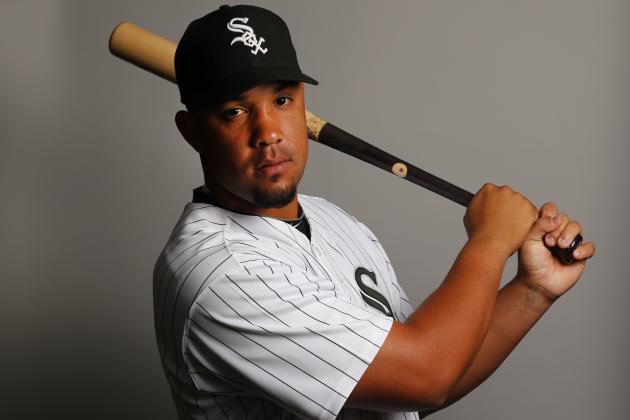 Brandon Belt (1B) San Francisco Giants/Jose Abreu (1B) Chicago White Sox
Both of these men are much different types of trades than the other above. Abreu and Belt were both phenomenal early in the year before suffering injuries. They will be harder to grab as teams are most likely holding onto them counting down the days until they return. But if the team is struggling without them, I would easily give up some players that can help make an immediate impact in exchange for waiting for Belt and/or Abreu to return.
Madison Bumgarner (SP) San Francisco Giants
Maddy Bum as his friends call him, is one of the top pitchers in baseball. He had a very slow start to the season after a lot of preseason hype since this will be the first time he is expected to be the best pitcher on a usually stacked Giants rotation. His last start was incredible and if it is a sign of things to come he is worth getting at all costs. If I had a pitcher that was doing well right now (i.e. Zack Greink (Dodgers) or Johnny Cueto (Reds)) I would use them to get Bumgarner while there are still some questions about his early season performance.
Part 2: Minor League Players to Wait For
There are certain minor league players that will make huge impacts when they finally get their shots in the major leagues. Some are worth stashing on your team's bench so that when they come up you already have them. These players are as follows.
Gregory Polanco (OF) Pittsburgh Pirates:
Polanco looks like the next Yasiel Puig of the Dodgers. What I mean by this is that Gregory has a lot of power, he is a very strong player, he hits for a very high average (over .400 in the minors this year), and he has speed. It confuses me as the why the Pirates have not brought him up yet as he would prove to be an immediate upgrade over Jose Tabata and even Starling Marte.
Oscar Taveras (OF) St. Louis Cardinals:
The most talked about prospect last year has had his hyped cool down a little bit this year. He is still widely considered the best prospect in baseball, and now the Cardinals finally have a serious need for an outfielder with Peter Bourjos and Allen Craig underperforming.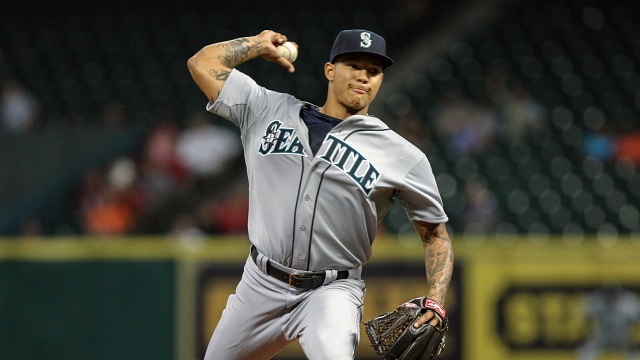 Taijuan Walker (SP) Seattle Mariners/James Paxton (SP) Seattle Mariners:
Walker and Paxton have an interesting situation. Unlike the players above, the Mariners would love to call these two up to the major league, in fact Paxton started the year in the major but needed to return to the minors. This is because both Walker and Paxton are injured. Paxton was stunning in his debut which gives hope that he will be an incredible starter, and some thing that Walker will be even better. Both keep getting closer to being at full health before suffering setbacks and delays in their recover processes. The day that they are healthy look out because adding them to a rotation that already has Felix Hernandez and Hisashi Iwakuma makes the Mariners very scary.