By Nomi Martin- Brouillette
Staff Writer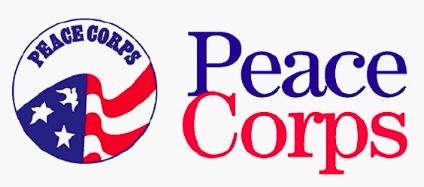 On Thursday, March 21st, two representatives of the Peace Corps will be coming to talk to the SLA community about the Peace Corps.
The meeting was arranged by member of the Community Involvement Club, freshman Michelle Friedman. Friedman went to the Peace Corps. website and requested a visit from representatives, and soon after received an email from Colleen Daley and Paul Masuti, two former Peace Corps. volunteer's, saying they would be coming to SLA.
Senior Sam Lovett-Perkins, who founded  CIC for his capstone says, "Part of my club's idea was to teach about global issues and to offer resources to student to get interested. I thought that inviting a peace corps. volunteer would get students interested in the club, and teach them about global education value."
"The Peace Corps takes people from America and sends them to countries that need help out with education and medicine and technology for two years." says Friedman.
During the presentation, the former volunteer's will talk about their own experience in the Peace Corps. and answer any questions anyone may have about the organization.
Sophomore Nikki Adeli, who is part of CIC club say's "I'm excited to get involved in any open opportunities the representatives might bring to the school. It will be a fun experience!"
If you are interested in coming, the meeting will take place Thursday, March 21st, during both X and Y bands in the library. All those interested are invited and encouraged to attend.