Staff Writer
Aylin Echandy
  Literature and art have swept students to come together to create The Fourth Floor. The Fourth Floor began in 2016 when students wanted a way to display their viewpoints on art and literature and since then, students have used the magazine as an outlet to express their identities and creativity.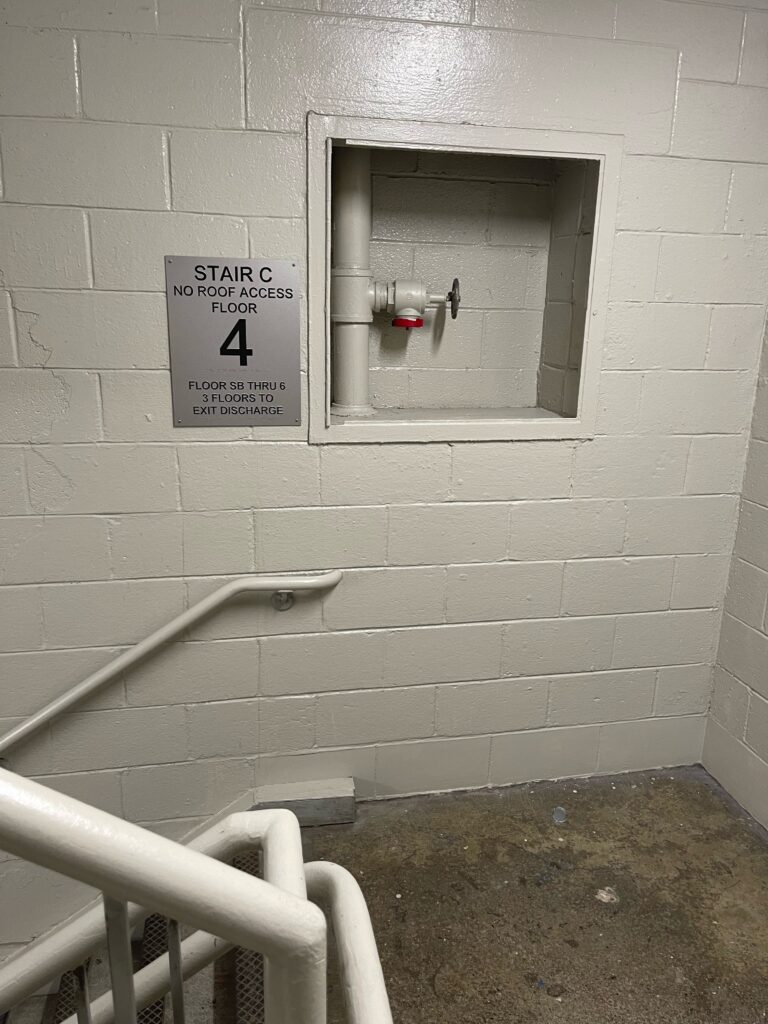 English teacher Larissa has been the faculty sponsor of The Fourth Floor since the group started at SLA's old building. "A group of students wanted a venue to show off the work they and their peers were creating: writing, art, visual art," she explained.

Josie DiCapua is a senior and head editor of The Fourth Floor. DiCapua gave me insight into her experience throughout her years of being a part of the fourth floor. She expressed that she wants to become an English teacher and see what it is like to view students' creativity through the eyes of a teacher.
"I think one of the driving reasons for that is just to see how, like, kids my age can come up with, like, really creative and interesting projects," she said "And seeing some of the artwork and the literature that my peers write, it's so cool how they can do that and I think it's so inspiring."

The magazine has been on a publishing hiatus for the past few years, but I was able to explore older issues to get a feel for the creativity of SLA's literary culture.

When reading the spring 2014 edition, I saw how students can turn simple sentences into a bigger ideology. In a creative piece published in the magazine, SLA graduate Leo Levy wrote, "Humans… are a simple input-output function, Samuel. Every input has a different output value. It's all about the value we place on the inputs."

Levy is explaining the concept of the identity of a human. If you were to give a human being a particular item that human may use that item differently than how you would use that item. It's like everyone uses something different because that's how their mindset works, they do what is valuable and understandable for them. We don't base who we are on what we are but on how we are and how we compare ourselves to nature.

Being to understand why we are who we are is necessary because it affects our reactions to society. Leavy's statement is more complex and diverse for it to have one meaning, it consists of multiple meanings.

"It's all about the value we place on the inputs" comes from the amount of value we place into our minds which identifies the level of importance a person, place, or thing can be. A human's perspective can differentiate critical thinking, changing the meaning and symbolism of something that is belonging or nonbelonging.

DiCapua's time being a part of the fourth floor has inspired her to want to influence and experience the next generation's level of creativity and understanding of art. She finds it inspirational how her peers' brains work in order to create art and or writing that impacts them- the mindset of a human being is very diverse and abstract, which drives the level of creativity and complexity of the publication.

DiCapua hopes that over time students will attract diverse perspectives of art and literature for The Fourth Floor magazine.